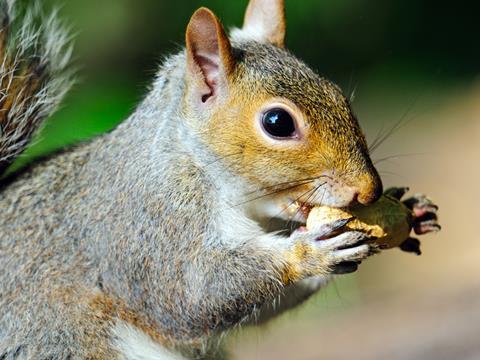 Twitter's useful for letting your local supermarket know of any issues it needs to deal with - stroppy staff, unclean aisles, absence of Jaffa Cakes, that sort of thing.

But tweeter Emma Wright had bigger fish to fry. Well, not fish, but a squirrel, which jumped on her back as she shopped at Tesco Clerkenwell last week.

Emma tweeted a shot of the bushy-tailed menace browsing the wine aisle before it was ejected by chuckling staff. Not the first time some reds have been endangered by a predatory grey.