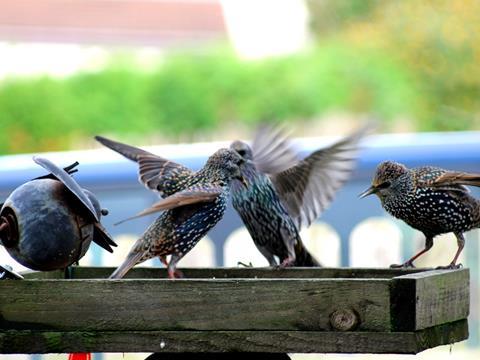 Whether it was mince pies or turkey, doubtless we all indulged in some kind of food binge over the Christmas period.

But humans weren't the only ones to get stuck in. In Rome, millions of migratory - apparently quite middle class - starlings feasted on a local delicacy (when in Rome and all that): olives.

But this does not pleasant poop make, and rains last week washed much guano on to the capital's streets. The resultant slipperiness caused crashes and closed roads for cleaning. That's some dangerous tapenade.