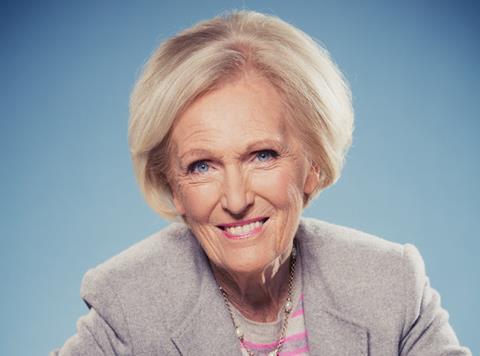 It's been a big week for illusion-shattering in the world of food & drink…

First up, celeb chef Tom Kerridge has 'admitted' to using Bisto gravy granules at home. He's like a 'normal person'!

Unlike the Queen, of course. But this week we learned Her Maj hates delicious garlic! The bulbs, coincidentally famous for destroying vampires, are banned from Buck House. Meanwhile, the people's queen - that's Mary Berry, obvs - 'revealed' that she no longer uses the dining room for dining. Whatever next?