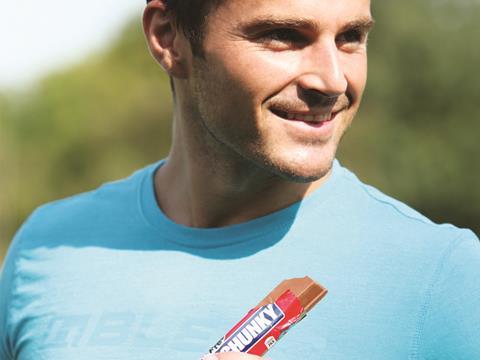 Last week, Bogof brought news of a couple who planned to tie the knot in a Morrisons store. And romance continues to sweep the world of fmcg.

Chocolate fan Steph Batton last week got a special proposal from her boyfriend Chris Hill, who said it with Kit Kat. Chris, who often gives Steph her favourite choc as a romantic token (they're tastier than flowers), got Nestlé to produce a special bar, inscribed 'will you marry me?' Aww.

Chris, you're one of life's Heroes - time for Celebrations!