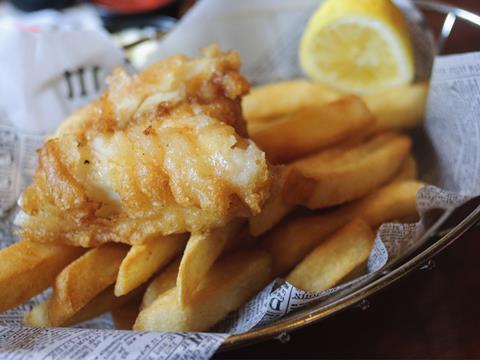 Have you noticed something missing from your life this week? It's probably because National Chip Week got called off.

The National Edible Oil Distributors' Association is instead directing chip shops towards National Fish & Chip Day - but that's not until 3 June!

Let's console ourselves with a booze week - it should be easy to organise a piss-up in Fe-bruary.