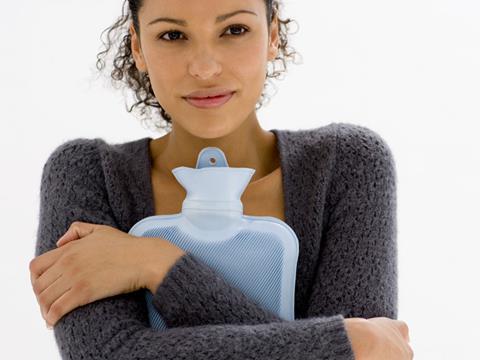 Whether or not they have their Stache Shields in place yet, hipsters will surely be keen to venture into the unfamiliar territory of West London to try the hottest new cocktail in the capital.

The Cocktail Trading Co, near Oxford Circus, is offering 'The Tod'. Made with whisky, apple juice, fig liqueur and rooibos tea, it sounds obscenely delicious. Except… it's served in a hot water bottle. Which is then popped into a slipper. Sigh.

The drink will be available from 1 December, if you have NO SHAME LEFT AT ALL.