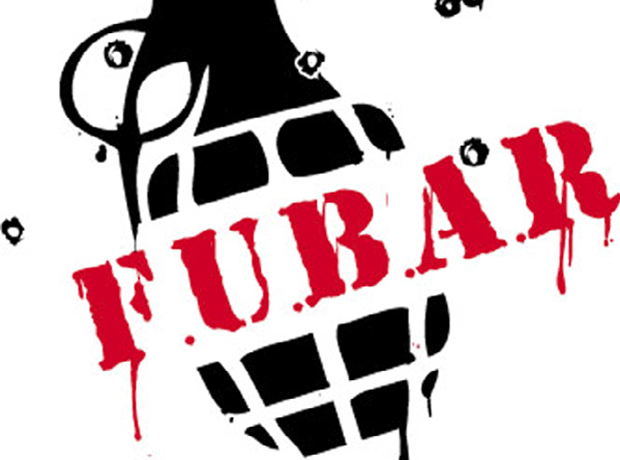 In Sweden, alcohol sales are controlled by the state, which turns booze shopping into a vaguely demeaning experience.

But it's not only shoppers who are judged by the man - this week, a small Welsh brewery was affected too. The Swedes declared Tiny Rebel's Fubar beer unsuitable for sale because of its grenade-themed label.

Tiny Rebel has accepted the ruling, presumably thanking its lucky stars that the UK government doesn't try and interfere with our alcohol consumption. Imagine that!