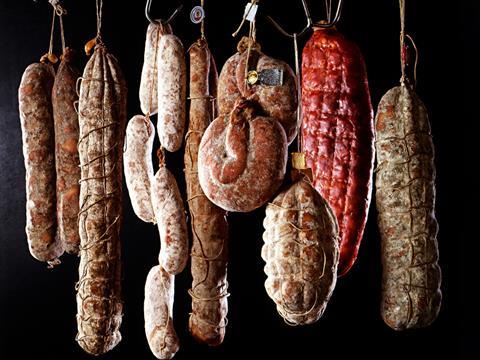 If you were to imagine a 'vegan city', which country could you see it in? One of those Scandi utopias? A right-on bit of Germany? Maybe even the UK - a houmous-loving republic like Brighton, perhaps, but without the fish and chips.

You almost certainly wouldn't imagine Italy - the home of salami and prosciutto - as home to a meat-free paradise. But Chiara Appendino, the new mayor of Turin, has pledged that veggie and vegan diets will be a "priority" for her administration, thanks to the good this will do for health, the local environment and animal life.

It's unclear what form the encouragement will take, but the city's bambinos can certainly expect veggie-friendly diet advice at school.

Some Italians have moaned about the policy on Twitter. But, for all her vegan leanings, Appendino isn't about to outlaw brasato al Barolo. Rilassare!