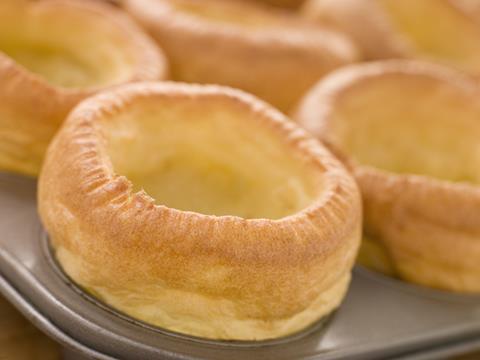 The York Roast Co is celebrating viral success with a twist on a local fave - the Yorkshire pud wrap.

The incredibly northern treat sees a flattened pud filled with meat, stuffing, veg and gravy, and served up in York Roast Co's York café.

A video showing the pudwrap last week become an internet sensation, with flat cap-wearing Yorkies queuing round the block for a bite.

With its dual appeal to traditionalists and trendy street food fans, it surely can't fail to become a national success. We'll 'appen it's gradely!