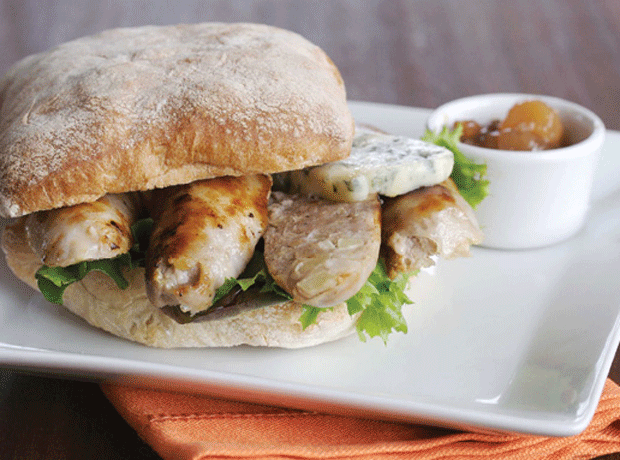 Bpex has added an NPD-focused category to its Britain's Greatest Bangers competition, which runs ahead of British sausage Week in November.

The 'new pork sausage discovery' category was intended for sausages "that bring exciting tastes, flavours and uniqueness to the market," Bpex said.

retailers, foodservice companies and independent butchers can now enter via bpexentries.co.uk/sausages. The deadline is 30 August.