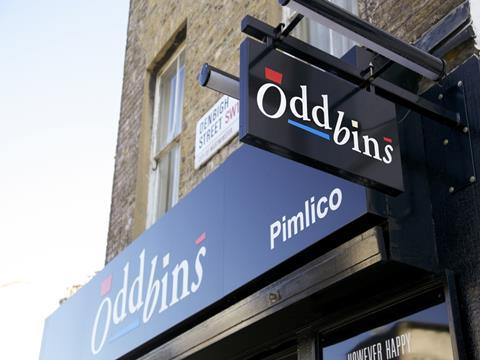 Oddbins plans to offer the brand as a franchise as part of an ambitious "multimillion-pound" expansion programme.

The off-licence chain said an "aggressive" growth strategy would see it aim to establish a franchise offer as well as triple the size of its company-owned store estate to 100 in the next 12 months. It would refurbish existing stores over the coming two months, a spokesman said. A third had already been refitted, with trading in some up 40%, he added.

Oddbins, which was bought out of administration by European Food Brokers in April 2011, said it was now "on track" to reach profitability in 2014-2015.