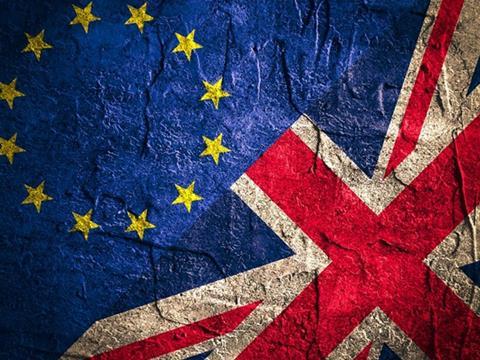 Happy Brexit anniversary! Since that fateful day on 23 June 2016, we've seen soaring inflation, shrinkflation and the near collapse of a once "strong and stable" government.

And as the once-confident rhetoric over the UK's post-Brexit prospects starts to fade, one niggling issue refuses to go away. Farmers and growers have been warning for months they are struggling to attract seasonal labour, and while much about Brexit is shrouded in mystery this issue represents a clear and present danger.

Once-regular migrant workers are eschewing an increasingly unwelcoming UK for other countries. "This is as extreme as it gets," said British Summer Fruits chairman Laurence Olins this week. "If we do not have pickers, we do not have a soft fruit industry."

But if the Queen's speech is anything to go by, growers shouldn't hold their breath for any action from government. Detail was thin on the ground, while new environment secretary Michael Gove has also so far ducked the issue. But he won't be able to for much longer. With grower frustration rising, labour could well come to define Gove's time at Defra.