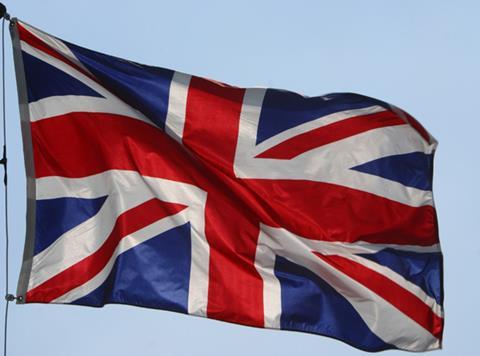 The pressure of a possible Brexit has pushed one third of supply chain professionals to rethink their investment decisions.
A survey conducted by logistics consultant Scala revealed 37% of 3,000 industry professionals have considered delaying decisions that concern investments into their supply chains. More than 80% ranked Brexit as one of the most important concerns to the industry.
"It seems clear that Brexit is a real strategic threat to the existing supply chains of British business, but that the chief day-to-day issues facing executives are customer service level demands and pressure on pricing," said Scala managing director John Perry.
"British businesses are operating in a financially constrained environment and industry leaders need to think innovatively if they are to continue to develop their operations."
Customer pressure on pricing and service continued to be a concern among professionals and was ranked as the chief challenge to the industry.
In the next year, the survey revealed 90% of executives would be working to improve their supply chain planning and 87% would be developing collaboration initiatives.