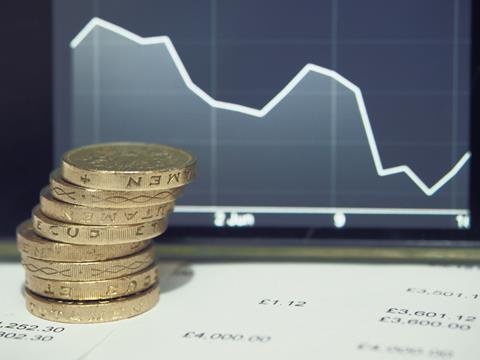 Fears around Brexit, rising inflation and pressure on wages could see shoppers 'hold back' their spending in 2017, a new survey has found.

Almost half (48%) of 2,000 consumers polled by Retail Economics believed they would have less disposable income in 2017 compared with last year and a quarter described their personal situation as "just about managing".

More than a quarter (28%) cited Brexit as their biggest concern for 2017, followed by a lack of savings (18%) and a weaker economy (13%).

The findings also revealed that one third were now more concerned about job security - a key driver of spending - compared with the previous year, while 36% thought their assets including house prices and stocks would fall in value over the next 12 months.

"Inflation is expected to hit 3% this year, which will erode disposable incomes and put the least affluent households under significant pressure," said Richard Lim, Retail Economics chief executive.

"Retailers' hedging strategies protected households from the immediate impact from the collapse in sterling last year but as these contracts begin to unwind inflation will accelerate sharply."

Lim warned that some businesses would 'take a hit on margins' rather than passing on the full impact of rising costs, but insisted some households would have to share some of the pain.

"How much pain and how quickly it feeds through will be critical in determining the strength of spending this year," he added.