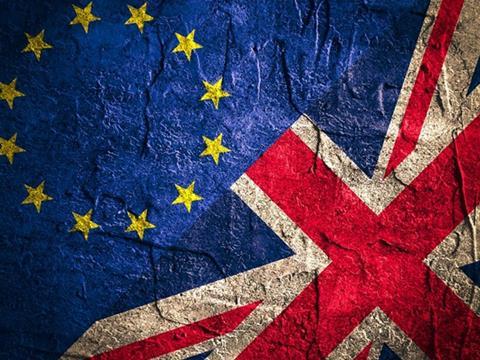 The government's position on transitional Brexit arrangements was "very clear", claimed David Davis on Thursday, as he fought off the jeers of MPs to yet again claim everything was under control.

As the Brexit secretary kicked off the debate ahead of the crucial EU withdrawal Bill vote next week, it was apparent - 15 months after the referendum - that the future prospects of the UK remain as clear as mud.

As if the food sector wasn't concerned enough by government inertia, Home Office proposals, leaked to The Guardian this week, outlined plans to impose a strict immigration policy limiting all but the most highly skilled EU migrants. Unsurprisingly, the FDF's Ian Wright said the industry would be "alarmed" by the proposals, while the NFU warned of "dire consequences" for the entire food chain.

Even Brexiteers appear alarmed, with research by British Summer Fruits revealing a majority of leave voters now support a seasonal work permit scheme. So who will finally be brave enough to act? The clock towards March 2019 is ticking, and fast.