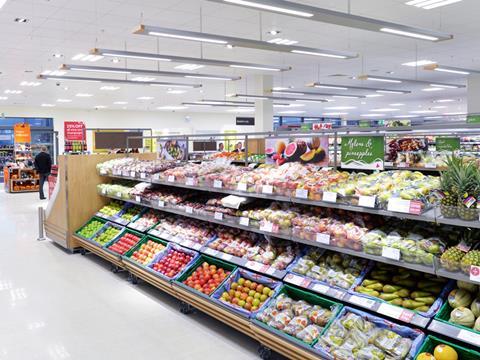 Food prices are continuing to fall despite fears over Brexit pushing prices up, the British Retail Consortium (BRC) has revealed.

Food deflation remained at 0.8% in July - the same level as in June - its monthly price index showed. The decline was particularly sharp among fresh foods at 1.2%, but ambient foods also experienced a fall in prices for the first time since April 2015.

The figures marked a second month of relatively high levels of food deflation, more than double the 0.3% recorded in May.

Deflation was even higher in the non-food sector at 2.2%, although this was down from 2.8% in June.

BRC chief executive Helen Dickinson said the falling prices were "testament to the strength of competition between retailers". But she was uncertain whether the trend would continue.

Nielsen, which conducts the monthly price index in collaboration with the BRC, also suggested the deflation could be a blip.

"With unpredictable weather and a change to consumer sentiment under way, we have seen retailers cut prices or increase promotional activity in the last few weeks to help top-line sales growth, so it is of no surprise that shop price deflation is lower in July than in any other month this year," said Nielsen's head of retailer and business insight Mike Watkins.