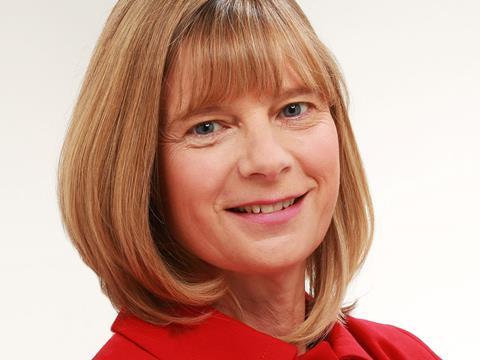 Poultry producer Moy Park has joined the industry voices against Brexit by expressing its "strong support" for the UK remaining in the EU.

The £1.4 billion turnover company, which employs 12,000 people across Northern Ireland, England, France, Holland and the Republic of Ireland, said remaining in the EU would give businesses greater certainty over their future.

"Within the EU, we have open access to 27 markets and 500 million consumers," said Moy Park's chief executive Janet McCollum.

"In the event of a Brexit, no-one has been able to guarantee our continued access to those markets. Any move away from the free market in which we currently operate could increase tariffs, add administrative burdens and limit export opportunities."

In addition to market access issues, the uncertainties around access to labour and the unknown impact on the farming community were cited by Moy Park as "compelling reasons" to avoid a Brexit scenario.

"The EU has imperfections but it is a massive market which offers export security and it is our view that the UK should remain within it," McCollum added.