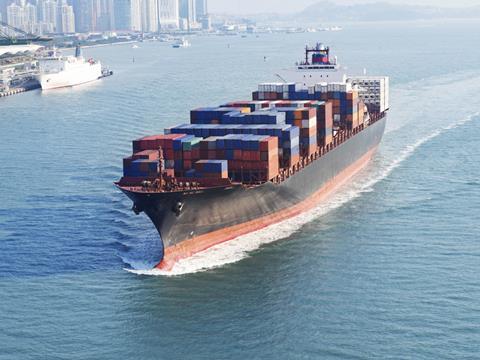 In this week's issue, trade minister Greg Hands writes passionately about the export opportunity offered by a new trade agreement with Canada and posits it as a post-Brexit blueprint to boost the industry. But the falling value of the pound is a double-edged sword. It may help international sales, but with input costs rising at double-digit rates you have to ask what this export "growth" is actually worth.

The annual OC&C/Grocer Top 150 this week finds international sales among the UK's biggest food and drink suppliers fell in real terms last year, belying this much-trumpeted export boom. There are pockets of export success - think whisky or pork products to China. But large swathes of the food industry comprises shorter shelf-life goods and relatively low-value pallets, so food and drink exports are out of reach. Do not expect a big boost of sales of milk and salads to Canada any time soon.

Export growth is a nice carrot, but access to labour and sensible customs controls are far more pressing on the Brexit to-do list.