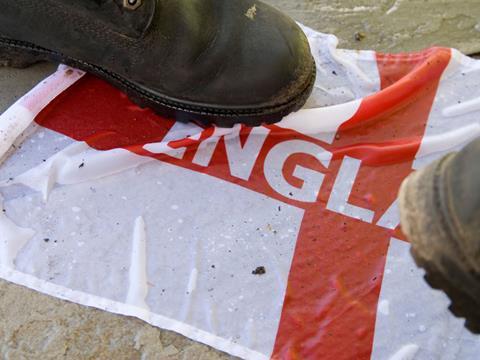 For Britain's grocers, the World Cup came to an end more than a week before the final.
Alcohol sales soared in the first two weeks of the tournament - and were still up year on year in week three - but the boom became a bust in week four.
Cider sales fell 11.1% by volume year on year and lager by 5.5% in the week ending 5 July 2014, according to IRI data.
The dip in World Cup excitement and comparisons with strong sales in the heatwave last July were to blame, said Tim Wilson, MD of analysts the Wilson Drinks Report. "Cider tends to be particularly sensitive to changes in weather."
Ale fared better, with volume up 6.9%, although this appears to have been driven by promotions as value was down 3.4%. The big success was sparkling wine and Champagne, up in 8.7% by value and 2.7% by volume.
Despite the week-four slump, Wilson said the BWS category was on track for total sales of £1.1bn for the World Cup. "We still expect total sales to be ahead of the same period last year, even though 2013 had the benefit of Murray's win at Wimbledon," he added.