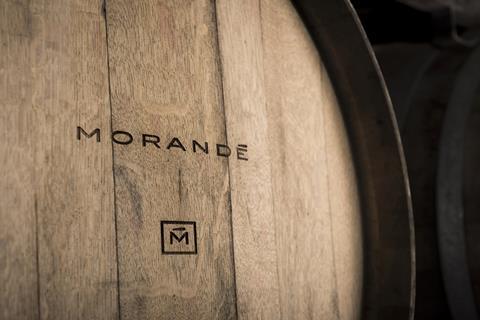 Berkmann Wine Cellars has secured exclusive distribution rights for Chilean wine producer Morandé.
Morandé will replace Santa Rita, joining fellow producers Lapostolle and Haras de Pirque in Berkmann's Chilean portfolio on 1 July. It will supply a variety of entry-level wines showcasing fruit varietals and One to One Estate wines chosen for their "complexity and maturity".
Gran Reserva wines from the estate's best vineyards will also be available, as well as an 'Adventure' range showcasing Chile's southern regions, Maule and Itata.
"Well-established yet forward-thinking, Morande is perfectly poised to propel Berkmann's Chilean portfolio to the next level," said Alex Hunt, purchasing director at Berkmann Wine Cellars.
"While pushing the boundaries of the country's wine offer, they also remain committed to a core range of exceptional quality and value for money."