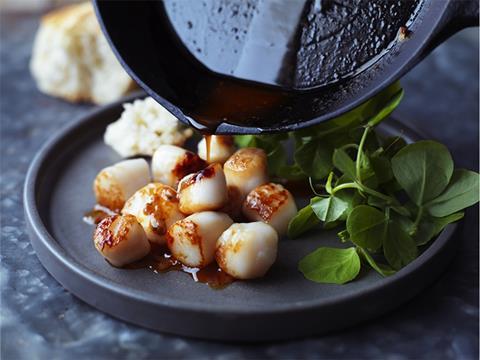 The South West fishing industry is expected to turn in a bumper haul of king scallops this season.

Plymouth Fisheries - the second-largest fresh fish market in England - has reported a record number of visiting scallop vessels from across the UK in recent months. "The South West is having an especially strong season, one of the best for years," said manager Pete Bromley.

The South West was an important region for king scallops because it has "healthy" stocks and no quota restrictions, he added.

The region recently attracted investment from Europe's largest wild-caught shellfish processor Macduff Shellfish - which has expanded its scallop fleet by 40%.