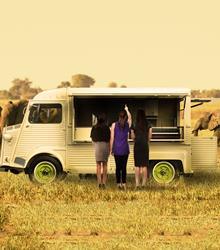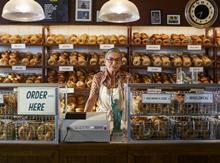 'The Woman Who Runs New York' will make its small screen debut on 18 September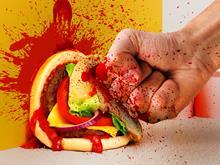 Tomato ketchup has lost its place as the country's topselling sauce to mayo. What has driven this? How can it fight back?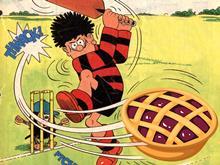 Pies, tarts & flans are up as retailers push traditional comfort food for pud in meal deals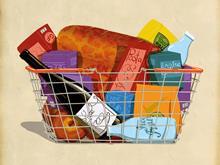 Brits have forked out an extra £230m on free-from food & drink in the past year. That's a rise of more than 40%. Here we reveal the retailers and brands driving growth and how they're doing it. Cut yourself a slice here!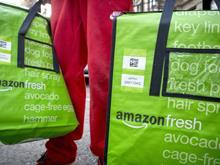 The technology purports to keep the food's natural flavour, texture and nutrients for up to a year, with no need for refrigeration. Tasty!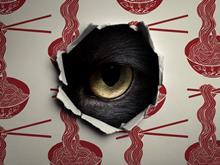 Rice & noodle brands are in a cat & mouse game with own label as it copies NPD and undercuts on price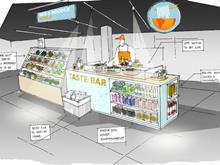 Rice & noodles brands are the latest to be engaged in a vicious cat & mouse game with own label. Here's how they can fight back and reclaim the aisles …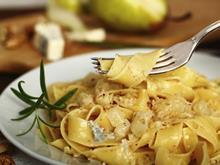 Durum wheat prices have increased over the past month due to concerns over production in Europe's largest producer, Italy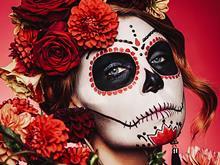 Could combining Halloween with Bonfire Night and Day of the Dead help resurrect growth?
"I was a bartender. It didn't last very long – after about two hours I told the boss my real age: 15"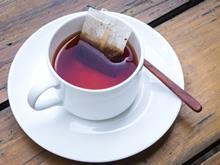 Sri Lankan tea prices have risen 8% from June to July due to adverse weather during the growing season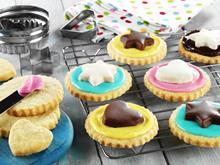 Is this proof the show's star appeal has fallen at the first hurdle?