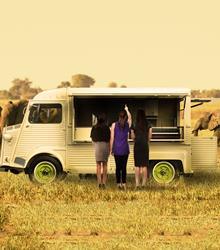 Early signs of recovery are starting to show. Over the past year, sales have shot up 2.7% to £2,303.5m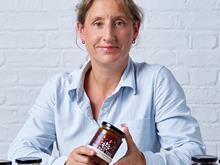 I left school at 16 and worked in a vegetarian restaurant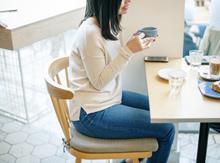 Rude Health has taken on its first ever apprentice. Camilla Barnard explains why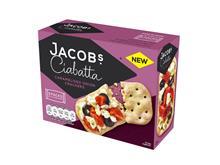 Jacobs launched its three-strong Ciabatta cracker range to tap "the growing trend of lighter offerings for lunch"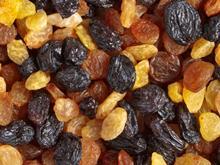 Prices for raisins and sultanas continue to climb in the wake of surging prices for dried grapes from the US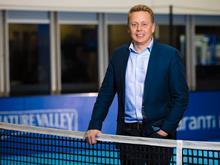 General Mills boss Ben Pearman believes it's still possible for a multinational to operate – and grow – like a startup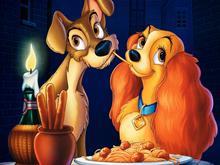 Four consecutive years of growth for pasta have ground to a halt with price cuts failing to drive volume gains. Why?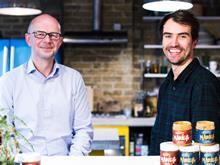 Peanut butter startup Manílife expected to be first of many startups Dee helps…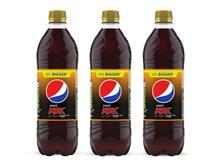 Pepsi unveiled Max Ginger in March, eyeing "huge" sales opportunities by tapping demand for ginger-flavoured drinks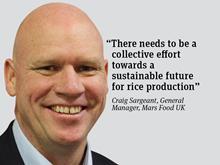 Not only does the food industry employ more people than any other in the UK, but our wider supply chains touch millions of people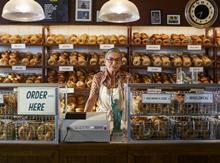 'The Woman Who Runs New York' will make its small screen debut on 18 September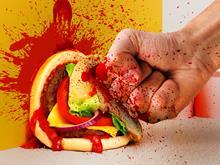 Tomato ketchup has lost its place as the country's topselling sauce to mayo. What has driven this? How can it fight back?