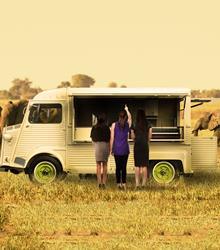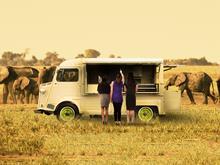 Latino street food is reshaping the world food rankings. But will Brexit's impact on imported goods pour water on the part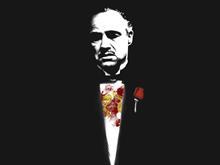 With pasta, of course! Sales are booming, but Brits are turning away from jarred pasta sauces and cooking their own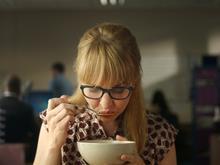 Gregg Wallace is shocked by canned soup's demise, but all is not lost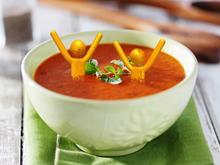 Sophisticated millennials are abandoning canned soup. What can traditional players learn from chilled?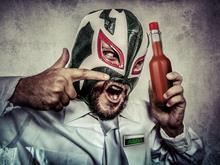 Tesco now sells the world's fieriest chilli, while Asda sends buyers to Mexico. So is it the new ketchup?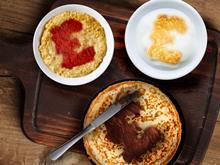 Bread sales are falling through the floor but spreads are flying as brands trumpet the versatility of their products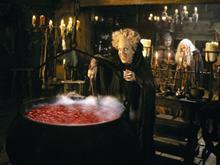 DIY options and the price war are making it harder to boil up value growth for sauces. But pasta remains in rude health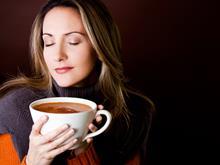 Serious comfort value has warmed up soup sales, helped by healthy NPD and exotic flavours. How can brands build on this?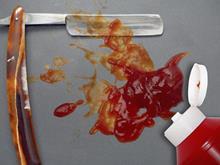 Savage price cuts by retailers on own-label ranges of sauces and condiments have hit brands hard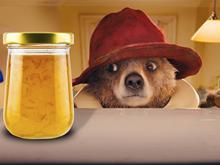 Brits are leaving jam and marmalade on the shelf and switching to nut butters and chocolate spread. Can a certain bear hel…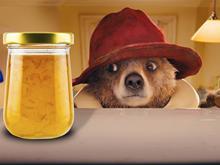 Britain's love of marmalade is waning. Sales have fallen 2.4% on volumes  down 4.9%. Only jam and yeast spread, hit  by Marmite's…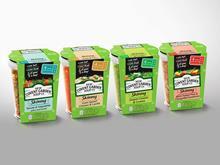 Soup is in hot water. A mild winter and hot summer have dragged both value (–7.9%) and volumes (–9%) down…