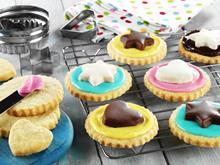 Is this proof the show's star appeal has fallen at the first hurdle?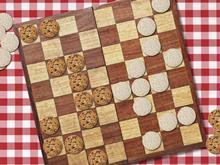 Forget high-concept NPD. This year's biscuit success story is McVitie's Digestives…
McVitie's continues its 'Sweeet' push with a new ad for its BN biscuits…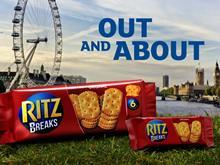 Ritz Crackers return to TV screens for the first time in 30 years on Monday…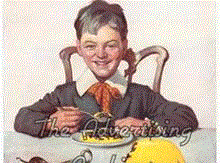 Traditional desserts such as fruit crumble and bread & butter pud are enjoying the sweet taste of success. But why not oth…
Developed by Asda and the world's oldest maker of Christmas puddings, the retailer describes this reworking of a festive classic…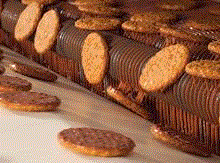 The global biscuits market had total revenues of $44,944.8 million in 2011, representing a compound annual growth rate (CAGR) of 3.1%…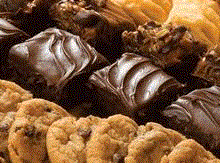 Volume sales of small cakes have overtaken large cakes – in part thanks to inventive NPD, new research from Mintel revealed today.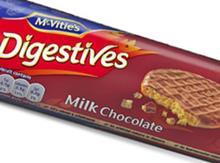 United Biscuits UK is cutting the size and price of some of its most popular McVitie's lines…
Fiddes Payne has overhauled its cake decorations portfolio and renamed it Cake Angels…
A new sugar-free and no-added-sugar brand that includes biscuits, chocolate and jam is set to launch…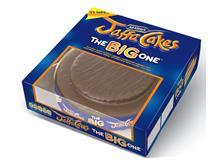 McVitie's has launched its Big One Jaffa Cake in stores.