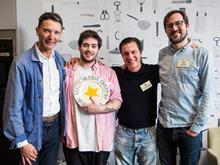 Last month we held the Rude Health Porridge Championships – our annual cook-off competition – for the fifth time…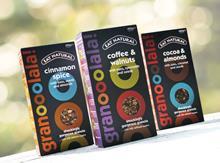 Rolling out in early September, the premium NPD contains between 15.1g and 16.7g of protein per 100g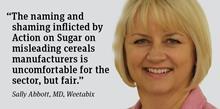 Last week, a number of cereal manufacturers came under fire for not being transparent about how sugary their products real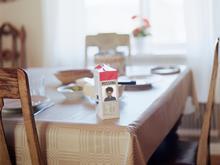 The seats around the breakfast table once filled by the young are empty. How to lure back the lost generation?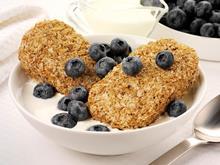 After Weetabix warned Brexit could hit breakfast, shoppers are already paying more for some favourite cereal brands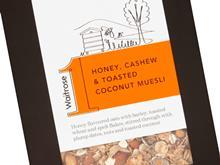 It's a tough time for cereal. The category has seen £51.8m wiped off sales
At the forefront of the war on obesity, how much progress are the big brand bad boys making in reformulation?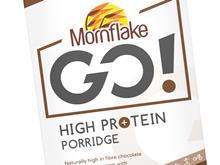 Breakfast is once again appealing to Brits, but the cereal category is missing out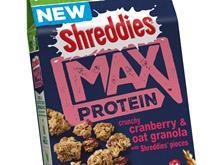 Nestlé is hoping to compete with rivals Weetabix and Fuel10k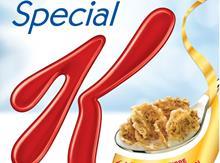 The cereal maker is facing a boycott after pulling its advertising from the US site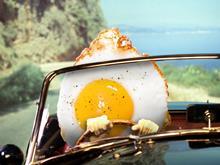 Time-poor Brits are getting back into the breakfast habit as suppliers drive NPD to fill the on-the-go gap in the market
This Waitrose cereal hopes to tap shoppers' taste for all things popcorn