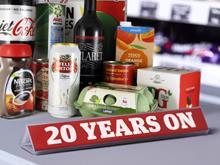 Today it's known as the most comprehensive survey on price and service in the food and drink industry. Before 1997, it didn't exist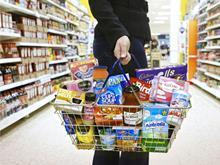 Our Grocer 33 coverage will increase from two pages to three, with a greater emphasis placed on tracking inflation
British favourites spotted dick and jam roly poly are steaming ahead. Can their growth boost the wider hot desserts market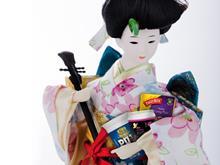 Brits have forked out an extra £9.4m on pouched rice in the past year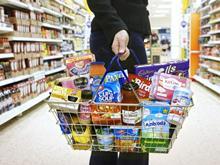 This has been the year in which multichannel commerce penetrated mainstream grocery…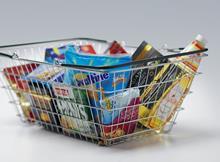 Interviewed last week, former Sainsbury's CEO Justin King spoke about his legacy…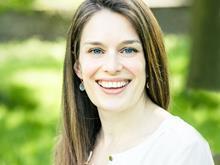 When Google was born in 1998, it was just a simple search engine. This year it turned sweet 16…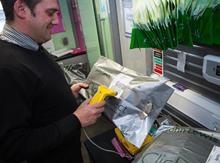 Grocery has never seen the same level of demand for online shopping as other retail sectors, but there is still a core demand for online, says Stuart Higgins.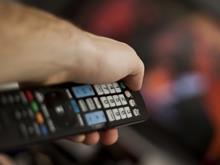 It's a long walk from Hollywood to Sainsbury's, but on Gadget Man Richard Ayoade was in a chirpy mood…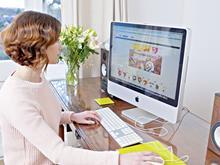 Online grocery is a fast-growing sector, but most consumers have yet to embrace it. Becky Bolton of Rockpool Digital explains why predictive technology can help retailers to persuade more shoppers to swap the trolley for the iPad.
How big can the discounters get in the UK? That is the £175bn question we are tackling this week…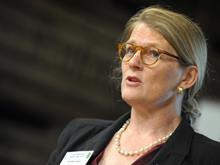 One year into her tenure, Christine Tacon has already achieved change with her payment backdating coup…