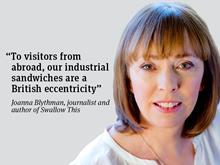 What twisted mind came up with the idea of chilling bread?…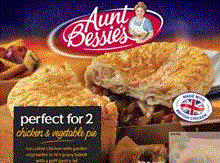 Aunt Bessie's is expanding into chilled pies with a range produced under licence by Pork Farms…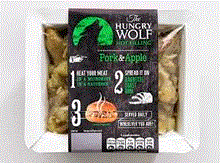 Fresh-Pak Chilled Foods is hoping to transform the sandwich fillings category with the launch of a product designed to be …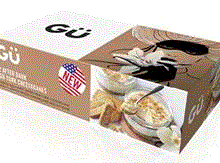 Premium puds brand Gü is marking its 10th birthday with an on-pack promotion and the launch of a new line…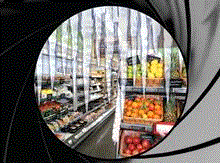 With shopper purse strings tight and margins even tighter, the chilled and fresh offer is a tough one to get right…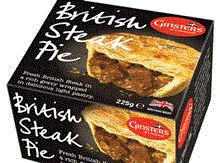 Ginsters has relaunched its chilled pie portfolio with new packaging and improved recipes….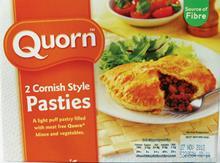 Quorn's 'Cornish-Style Pasties' have been forced into a swift name change after owner Marlow Foods was rapped for flouting EU law.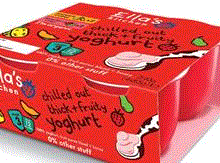 Ella's Kitchen is expanding into the chilled market with the launch of yoghurts, fromage frais and rice puddings.
Pimm's lovers can now enjoy the traditional British summer tipple in a pudding.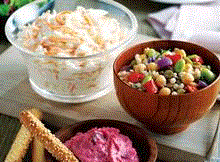 Wind-dried tomatoes, a UK supermarket first, are among the highlights of a revamped range of dips and desserts from Morrisons
Harrods has introduced a new range of dishes from around the world to its Traiteur counter.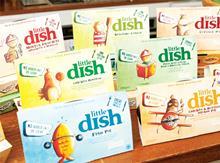 Little Dish is including a pair of toddler's shoes with its Chicken & Butternut Squash Pie meals in Sainsbury's this May.