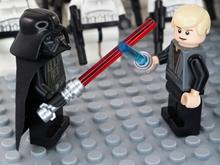 Toys and collectables are on the front line in the battle between grocers and high-street retailers - and the supermarkets are sustaining heavy casualties.
Britain is becoming increasingly house proud, with volumes up in all bar one of the household subcategories…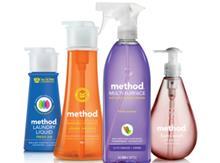 Shoppers don't just want clean undies these days. They want their consciences to be spotless too. Hence the rise in environmentally friendly household brands.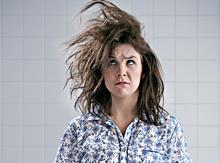 We all know what it's like to have a bad hair day. But the personal care category has just had a whole year of them…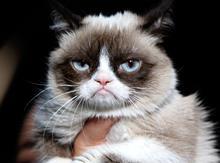 It's claws out in petcare and own label has gained the upper paw. Retailer offerings have outgrown all but one of the top 10 bestsellers, leaping 6.5% in value - or £24.9m.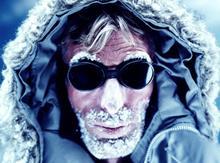 It's an ill wind that blows no good, they say - and there's certainly an upside if you're in the winter remedy business.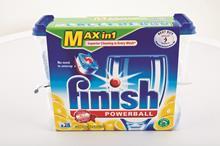 The dishwashing products market consists of the retail sales of hand-washing products, automatic dishwashing products and rinsing agents…
It comes as no surprise to see that more men are simplifying their grooming routine…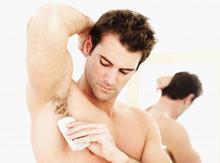 Functional categories such as deodorant and shower products are in volume growth…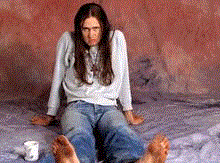 Today's young ones are canning deodorant and skipping hairwashes. What can the market do to return to growth?…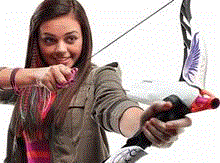 Hasbro has set its sights on the girls' market with an upcoming extension of its Nerf blaster brand…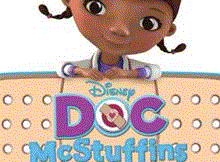 Esdevium Games is to exclusively distribute a series of games based on Disney licences including Doc McStuffins…