Surging gin sales put tonic beyond the £100m mark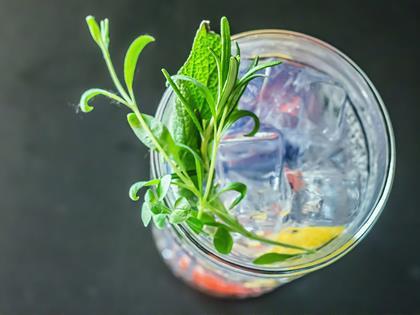 Surging gin sales have sent tonic water skyrocketing past the £100m mark, exclusive research by The Grocer reveals.

As craft gins hogged the spotlight, Brits took home an extra £31.6m of tonic over the past year - a 37.2% uplift accounting for an extra 17.7 million litres [Kantar Worldpanel 52 w/e 13 August 2017].

Trendy mixer brands did best. Fever-Tree's sales grew 65% from £25.4m to £42m, while Fentimans almost doubled its value from £2.6m to £5.1m, winning over shoppers with its larger 750ml format bottles, according to Kantar.

Gin sales are up 13.5% to £380.5m [Kantar 52 w/e 21 May 2017].