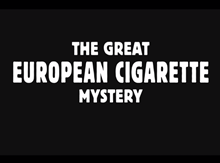 This quite brilliant episode of Storyville told the tale of John Dalli, the former EC commissioner for health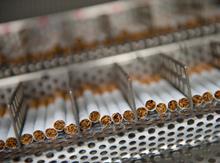 It comes as little surprise that tobacco is the again the standout performer in the fmcg universe - what lessons can the rest of the industry's learn from tobacco's enduring success?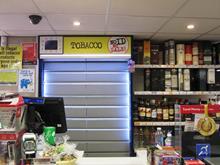 Sir: We are heartened 95% of retailers are now only selling tobacco in the new standard packs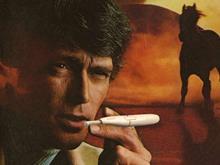 Philip Morris boss André Calantzopoulos says the future of tobacco is smokeless. So how big can heated cigs get?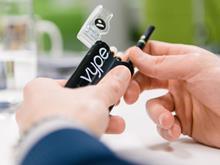 The success of Iqos in markets such as Japan and Italy has boosted PMI's share price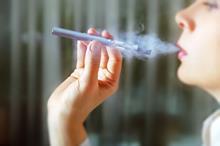 The US surgeon-general has warned vaping is a major public health concern - but UK health officials endorse e-cigarettes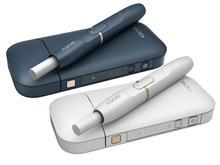 We thought Mars telling consumers to eat less Dolmio sauce was a bold strategy but that's nothing on André Calantzopoulos
The fat lady is singing for tobacco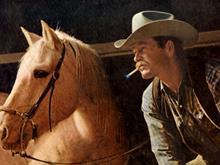 If specialist players leave town after Brussels regulators ride in, will traditional c-stores and grocery outlets benefit?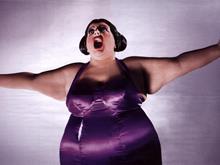 With tough new rules imminent, brands are preparing last gasp bids to encourage loyalty. What's ahead for the market?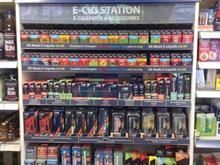 As specialist vaping chains and online players cashed in, it seems the grocers were unworried, or out the back having a fag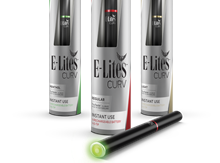 By most category standards, e-cigarettes is still a booming market