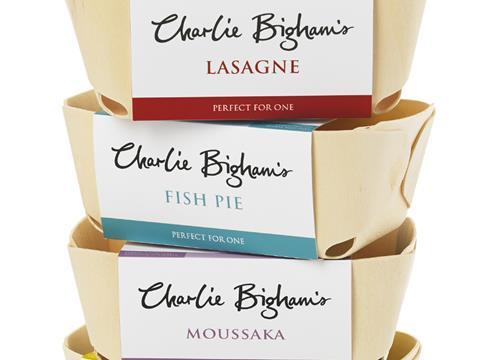 Posh ready meals supplier Charlie Bigham's is planning to double its production capacity.
The business this week reported 47% year-on-year growth in its retail sales to £40m in its latest financial year, and announced it would open a new production kitchen within the next two years.
"Demand for our food continues to increase so we're committed to building a bigger production kitchen to keep up," said founder Charlie Bigham.
Following the brand's television advertising debut this year – which Bigham said had boosted sales of its heroed Fish Pie line by more than 35% – it is doubling its TV marketing spend and returning to TV screens in the New Year.