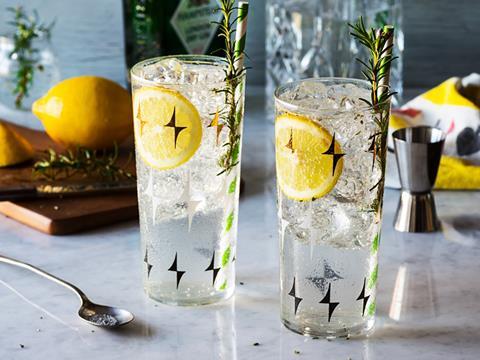 The British spirits industry is going from "strength to strength" on the back of the craft gin explosion – with 45 new distilleries registered last year, according to new HMRC data.
The surge brings the total number of distilleries in the UK to around 273 – an increase of 135% since 2010. Two-thirds of the new licences granted last year were in England.
"From traditional products like Scotch to the Great British gin boom and newer products like English and Welsh whisky, it is an exciting time for spirits producers across the UK," said Wine and Spirit Trade Association CEO Miles Beale. "Consumers here at home and around the world have developed a real thirst for top quality British spirits, and a new distillery is coming online at the equivalent rate of one per week to rise to that challenge."
Brexit-related free-trade negotiations meant there was a "real opportunity" for the UK to boost exports of quality spirits, he added.
"We have already seen how successful and in demand British gin is in 139 countries around the world. But we believe with the right support the industry can go further to access more markets overseas."