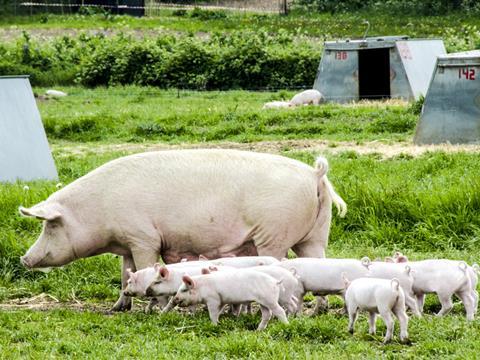 European farming body Copa-Cogeca has warned of a "seriously worrying situation in the EU milk and pigmeat sectors" caused by the ongoing Russian ban on Western food imports.

Secretary general Pekka Pesonen said the embargo had eliminated approximately half of the EU's agri-food exports, worth €5.5bn, with pork prices down 12% in some countries.

He demanded urgent action from EU farming ministers to support the food sector and called on them to intensify negotiations with Russia to lift the embargo.

Pesonen also called for the EU milk intervention price to be increased and a return of the 2014/15 superlevy to help dairy farmers.