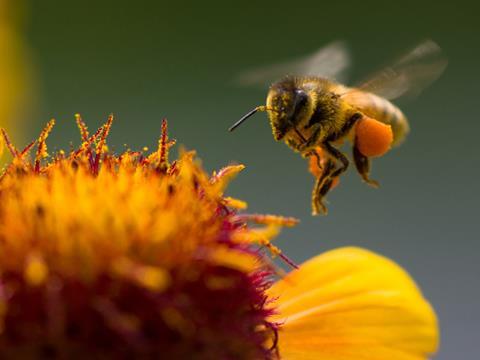 Farmers and regulators have dismissed concerns that an emergency use authorisation for neonicotinoids could harm UK bee populations.

Environmentalists have slammed Defra's decision to grant the authorisation of neonicotinoid-treated oilseed rape in some areas of the UK. Friends of the Earth wrote to environment secretary Liz Truss this week, threatening to launch judicial review proceedings unless Defra provides further information on the approval process.

However NFU vice president Guy Smith said there was "no compelling evidence" that the approved use of neonicotinoids was causing "widespread decline in bee populations". A spokesman for Defra said the decision was based on advice from the UK Expert Committee on Pesticides.

"We make decisions on pesticides based on the science only once the regulators are satisfied they are safe to people and the environment," he added.