Sugar tax research launched by Department of Health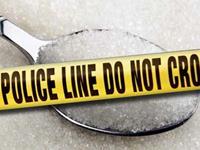 The Department of Health has employed university experts to explore potential plans for a sugar tax as it draws up evidence in advance of recommendations for a government crackdown on fizzy drinks and other products.

Public Health England said researchers at Teesside University had launched a "systemic review" of the evidence, which will include looking at previous moves in countries including France and Denmark. PHE will provide advice late in the spring.

Despite being ruled out by the Tories and Labour, senior figures in the DH back a sugar tax, including chief medical officer Sally Davies and Susan Jebb, chair of the Responsibility Deal Food Network.