Waitrose follows Tesco in cutting prices on sanitary products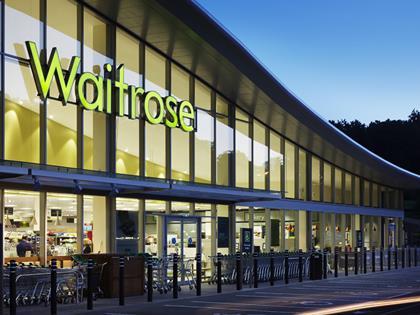 Waitrose has become the second supermarket to take an axe to the 'tampon tax' ahead of government regulations kicking in.

Following Tesco's move two weeks ago, Waitrose has committed to cutting the cost of VAT on women's sanitary products before government proposals to abolish the tax take effect next year.

The 5% reduction in price will cover 97 products, including both branded and own-label goods, from this week onwards.

Michael Andrews, Waitrose director of buying for ambient and general merchandise, said: "By covering the VAT cost and reducing the price by 5%, we are confident it will make a difference to our customers."

In March 2016, the European Council gave EU member states the option of axing VAT on women's sanitary products. The UK government is currently pushing through plans to abolish the tax, but these are unlikely to take effect until at least April 2018.

Superdrug was the first to offer customers an interim saving by giving out loyalty points for the cost of the VAT, but Tesco pioneered a cash price cut in stores last month.