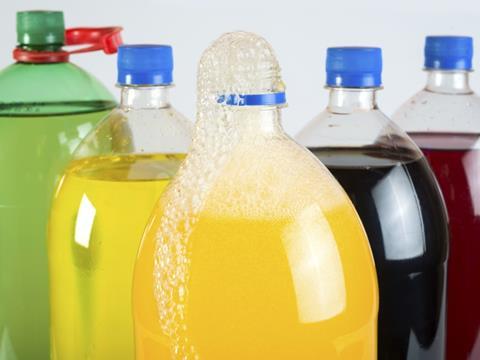 Specialist drinks wholesaler HT & Co Drinks has blamed stiff competition for a drop in full-year sales and profits.

Pre-tax profits fell 9.5% to £3.4m on sales down 1.5% to £218m in the year to 30 September 2013, according to accounts filed at Companies House this week.

Writing in the accounts, HT & Co managing director and owner Prakash Thakrar said: "The fall in turnover is a reflection of the competition that exists in the market, and the uncertain economic climate.

"The directors seek to minimise the impact of competition by continually reviewing the company's offer to improve the price, range of products and level of services offered to customers," Thakrar added.