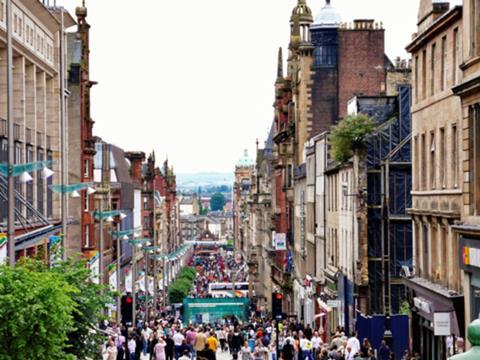 Independent retailers are more optimistic about the future than at any point over the last two years, according to research from the Association of Convenience Stores.
The latest quarterly Voice of Local Shops survey suggested that retailers were now feeling more optimistic about future success, with almost half expecting sales to increase over the next year.
One-third of retailers still claimed their sales had fallen since the same three-month period last year. However, this was the lowest level since the survey began in 2012 – when 49% of retailers reported a decline.
"The wider economic recovery being experienced over the last six months has filtered down to convenience, giving retailers more confidence about the coming year," said ACS CEO James Lowman.
"We hope events like the World Cup and Wimbledon will fuel growing levels of optimism and lead to a profitable period for retailers across the country," he added.
The results show some regions suffered more than others, with shops in the North East feeling the pinch –39% of retailers there reported a fall in sales. This region was closely followed by retailers in London, where 38% reported a drop.
Meanwhile, shop owners in the North West saw the greatest increase, with one-third reporting a sales uplift over the past three months.