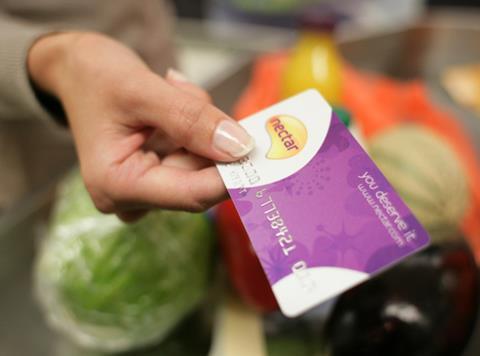 Every £1 spent on online display ads delivered an average £1.94 in sales across all supermarkets, a year-long study involving leading grocery brands found.
Research released today by Internet Advertising Bureau UK shows the degree to which web display ads drive sales of popular household brands both in-store and online.
Ads for nine major brands – Nescafé, Häagen-Dazs, Persil, PG Tips, Magnum, Surf, Maille, Tropicana and Aquafresh – were tested across mainstream desktop and mobile sites, including The Guardian, Yahoo, eBay, Gumtree, Auto Trader and Mail Online.
The purchasing behaviour of shoppers who received the ads was compared with those who didn't. The comparisons were made using a combination of Nectar loyalty card data and other online insights such as those from cookies – providing transaction data for more than 12 million Sainsbury's customers – and Nielsen Homescan data, which measured shopping behaviour at other UK supermarkets.
The effectiveness of online ads on offline sales was the "holy grail" of marketing questions, said Internet Advertising Bureau UK's chief digital officer Tim Elkington. "The answer is a very big one as the vast majority of the sales attributable to the online ad happened in-store."
The reputation and range of the brands involved in the project – by i2c, a joint venture between Sainsbury's and Nectar owner Aimia – gave marketing professionals "a reassuring guide as to what their investment in digital will pay back" Elkington added.