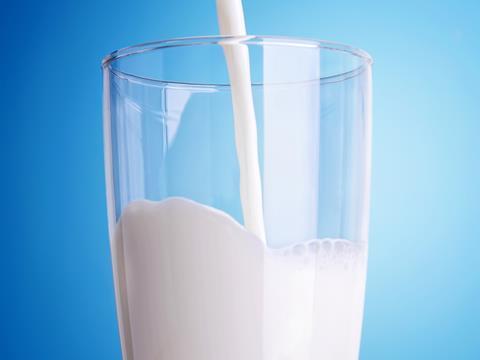 A "major retailer" is due to increase the retail price of liquid milk next week, protest group Farmers for Action has claimed.

The suggestion comes a week after Morrisons officially launched its Milk for Farmers brand (rsp: £1.12/four pints), which pays an extra 10p per litre to dairy farmers.

However, Morrisons also continues to stock an 89p four-pint milk SKU, while all its major rivals sell standard own-label four-pint bottles of milk from 89p to £1.

FFA chairman David Handley said the price increase - which was due to be announced at the start of next week - was a positive move by the as-yet unnamed retailer, who had "finally recognised milk is too cheap".

"We in the industry have been saying this should have happened long ago, a fantastic food product [is currently] priced to throw away," he said, adding the retailer had now "taken the initiative".

Handley expected other retailers to "move very quickly when this announcement becomes public", and warned that all milk processors should pursue extra funds from the supermarkets for dairy farmers.

"If not, more positive action may be needed to persuade them," he suggested.

A dairy industry insider suggested the price increase could come from a retailer that uses aligned pools of dairy farmers, such as Tesco, Sainsbury's or Waitrose, rather than retailers that buy their milk directly from processors such as Arla, "due to the increased cost of running a dairy group".