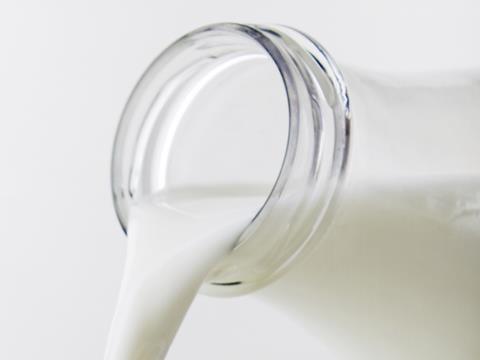 Britain has helped see off a bid to relax European milk quotas ahead of their abolition next year.

Speaking in parliament last week, farming minister George Eustice revealed the UK delegation had voted against a proposal to ease quota rules at a meeting of the EU agriculture and fisheries council last month.

With the quota system being abolished from 31 March 2015, a group of EU states led by Ireland, Austria, Germany and the Netherlands had lobbied for an early end to it. The buoyant market and preparations to up production levels for the post-quota era had led some member states to exceed their quotas, leaving them liable to fines.

However, the bid to introduce more flexibility during the remaining months was rejected. "After failing to achieve a majority in favour of changing the quotas, the presidency concluded the council conclusions could not be adopted," said Eustice.

Speaking this week, Defra said any relaxation ahead of abolition would give other states such as Ireland - which ended the last quota period almost 1% over quota - an "unfair competitive advantage". UK milk production is currently beneath the quota limit.