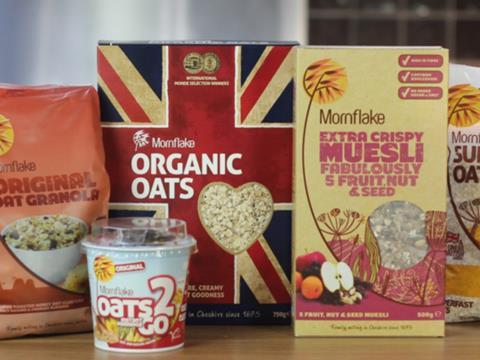 Mornflake has revealed its first ever TV ad and a new sponsorship deal with ITV.

The ad, which targets 'gatekeeper mums,' will run for four weeks from 14 July during ITV programmes Good Morning Britain and Lorraine. It was designed to highlight that the brand offered "a cereal for everyone," Mornflake said.

The company has also secured a 20-episode sponsorship of cookery show Let's Do Lunch with Gino and Mel.