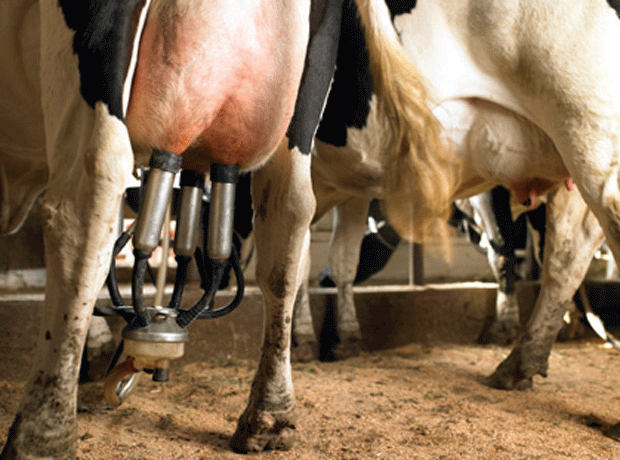 MPs and peers from across the political spectrum have formed an All-Party Parliamentary Group for the dairy industry.
Dairy UK and the Royal Association of British Dairy Farmers (RABDF) will provide the secretariat for the group, which holds its first meeting today.
The group will be chaired by Conservative Neil Parish MP. Before entering politics, Parish managed his family's farm in Somerset and later, as an MEP, chaired the European Parliament's Committee on Agriculture and Rural Development.
The group is due to visit a dairy farm and processing plant in December, where it will be briefed on the latest dairy technology and animal welfare developments.
"The establishment of an APPG on dairy is a step change in the recognition of the importance of the industry," said Dr Judith Bryans, chief executive of Dairy UK. "We want to improve the understanding of the issues and challenges dairy encounters through active engagement and unprecedented dialogue between members of the APPG, the dairy industry and independent contributors."
Nick Everington, chief executive of RABDF, added: "RABDF is very supportive of the Dairy APPG… We are delighted to be working with Dairy UK as a joined-up supply chain. The future has to be farmers working closely with processors in order ensure they match their requirements."
Read The Grocer's annual Dairymen supplement.