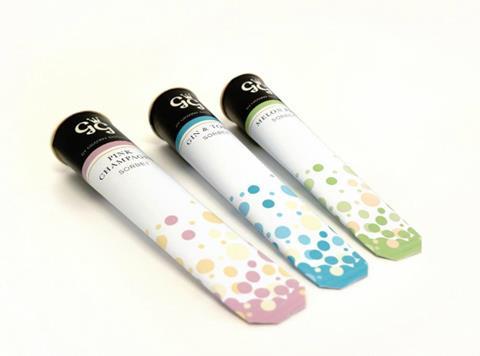 Ice cream producer Granny Gothards has doubled its production capacity as part of plans to grow its retail presence, starting with its first alcohol-infused sorbet lollies.
The retail range will be available from the end of March in Mojito, Pink Champagne and Gin & Tonic variants, in multipacks of four, with an average abv of 4%.
In development for 18 months, the trio is based on Granny Gothards' bestselling foodservice variants, said MD Amanda Stansfield, adding further flavours would be added if the initial variants proved successful.
Following its investment in increased production facilities, the company now had spare capacity, which would enable it to "meet demands of new markets", she said.