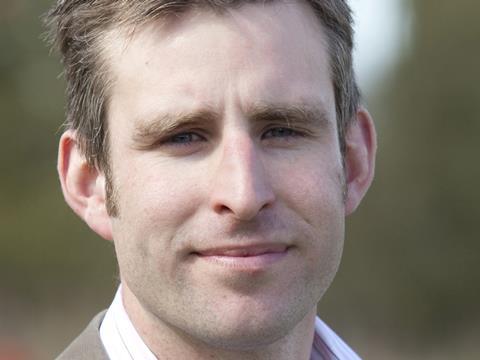 Dairy farmers have been urged to reduce milk outputs by the NFU in the face of an uncertain future for the industry.

Speaking at a farmers meeting last week in Shropshire, NFU dairy board chairman Rob Harrison said increasing milk production in a climate where there was "more milk than market" was "crazy".
"If you're thinking of expanding, don't do it without talking to your milk buyer," he warned.

Harrison's comments came in the same week that Scottish processor Graham's the Family Dairy slashed its farmgate milk prices due to a glut of supply, with managing director Robert Graham warning farmers to reduce milk production.