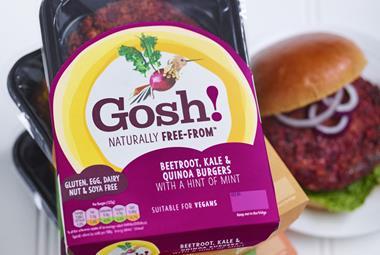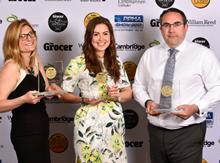 The Grocer's Own Label Food & Drink Awards were rejigged this year to better reward innovation. Here's who won what and why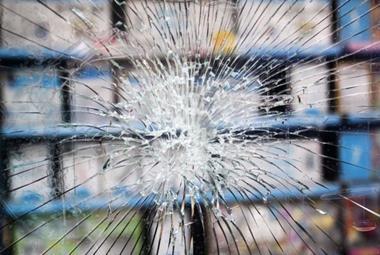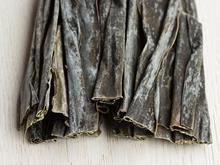 As Eastern flavours fuel growth in the soup and ready meals market, what's next on the menu?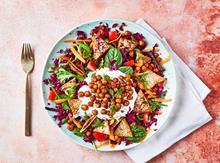 With nearly two weeks left in January, you'd be forgiven for feeling some serious Veganuary fatigue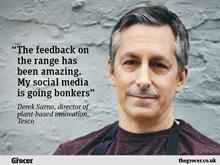 The odd falafel wrap won't do anymore. It's time for suppliers and retailers to up their game, says Tesco's Derek Sarno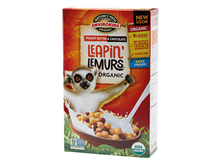 It's been a very busy start to the new year for plant-based food innovation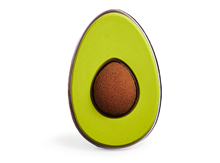 Forget the egg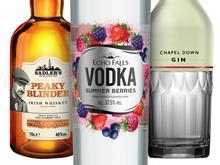 As recent launches have shown, crossover booze is on the rise…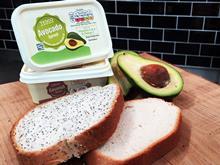 After much initial hype, Tesco and Asda have dropped their own-label versions and Starbucks is discontinuing its avo spread. What's going on?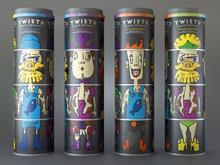 In recent months we've been asking branding agencies to come up with hypothetical solutions to real problems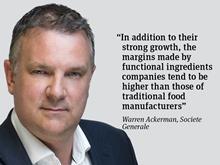 Ingredients companies supply the unseen 'intel inside' that can make or break brands and play a key role in innovation
digital edition
This added-value houmous "delivered on all levels", according to our expert judges

These "on trend", indulgent treats were a bargain at £1

"Nicely presented" in its own black box, this product was also very tasty, consumers said

After taking home a Gold award last year, this "soft", "fresh" and thickly sliced bloomer impressed again