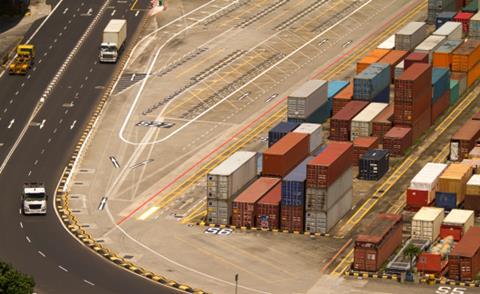 An emergency fund for perishable fruit and veg growers affected by Russia's trade embargo has been suspended by the European Commission due to a "disproportionate surge in claims".
The Commission said today (11 September) that the €125m fund – introduced on 18 August in response to Russia's ban on imports of certain EU agricultural products – had reached its funding ceiling.
There had been "strong interest from the sectors concerned", it said, but the surge in claims from producers - with figures submitted for some applications being "several times higher than the total EU average annual exports to Russia" - had forced it to close the fund.
The apparent rush for compensation meant the Commission would seek to develop a "more targeted and efficient scheme in the near future", said EU agriculture and rural development commissioner Dacian Ciolos.
The fund had initially been due to run until the end of November as part of a raft of schemes designed to reduce the impact of the Russian embargo on the European food market, and drew its funding from the CAP emergency measures mechanism.
Compensation payments were on a first-come first-served basis and based on volumes producers had wasted or harvested early.
The speed with which the fund was diminished drew criticism from Alleanza delle Cooperative Italiana (Italian Alliance of Agri-Co-operatives).
The body's president Giorgio Mercuri said the suspension added "insult to injury", and left Italian producers of autumn fruit particularly exposed.