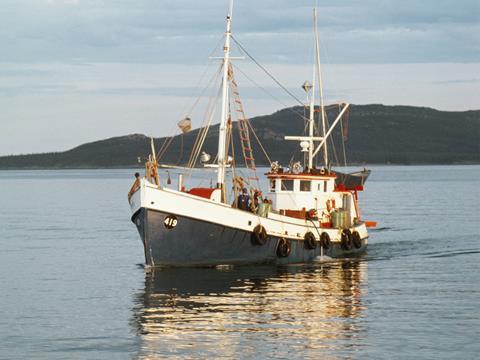 Scottish fishermen have slammed the government for pressing ahead with marine management plans they claim will "threaten the viability" of inshore fisheries and hit seafood supplies.

The Scottish Fishermen's Federation (SFF) met Scotland's fishing minister Richard Lochhead in Glasgow this week to discuss the government's recently published management plans for 11 new Marine Protected Areas (MPAs).

The group had accused ministers of a "breach of trust" over the measures, which it claimed would prohibit fishing over "much greater sea areas" than was agreed during a four-year consultation process on the MPAs.

It warned the new rules would force West Coast fishermen out into "more exposed and stormier offshore areas".

Speaking after the meeting, SFF chairman Bertie Armstrong said the minister seemed determined to press ahead with the plans despite being warned "in the strongest possible terms" of the devastating impact they could have.

He added the management plans went "way beyond" what was required by the science and would disproportionately hit the scallop and prawn industries.