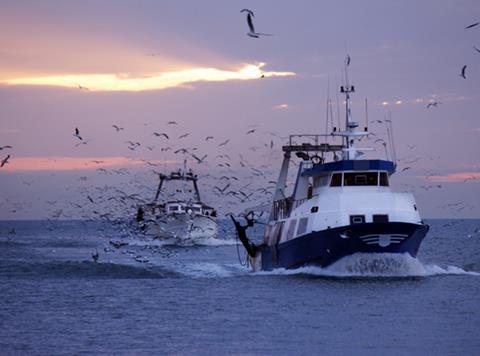 Trade body Seafish has published a guide for suppliers to help them navigate new EU regulations on seafood packaging information.
The Food Information to Consumers regulation - part of a programme of reform for the EU Common Fisheries Policy - come into force on 13 December and place additional information requirements on suppliers regarding provenance and catching methods. In addition to providing information under existing requirements - such as the catch's commercial designation, species, and production method - from next month suppliers will also need to provide the end consumer with details of the fishing gear used, and a more precise indication of the catch area, plus whether the product has been defrosted, and a date of minimum durability.
The proposals have received a lukewarm response from seafood industry insiders, with a number pointing to its questionable consumer gain, while Icelandic Seachill has warned it has already incurred costs ahead of the 13 December implementation date.
Seafish legislation manager Peter Wilson said the biggest challenge for suppliers was the need to stipulate a more targeted catch location, with a North East Atlantic-labelled catch now required to display origin as a more concentrated area such as the Bristol Channel.
"This is a significant change and requires the industry to consider how this information can be made available throughout the supply chain," he claimed, adding that industry members had been looking for "support in the interpretation of these new requirements and guidance on how their products should be labelled".