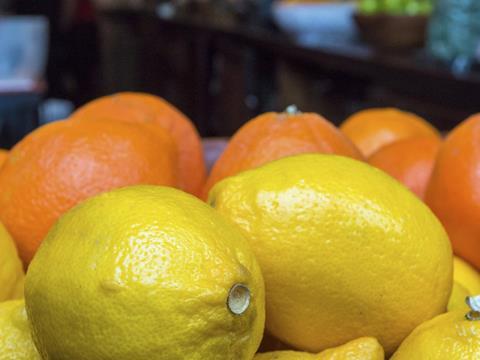 South Africa has stopped citrus exports to Spain in a bid to protect trade with the rest of the EU, including the UK.

The country has been warned it could lose EU access if more than five shipments of fruit are found to be infected with citrus black spot in the same export season.

Deon Joubert of the Citrus Growers' Association of South Africa said there had been a disproportionate number of interceptions for citrus black spot at Spanish ports, and authorities were unwilling to co-operate on a fair testing protocol.

It is hoped halting Spanish exports will safeguard supply to Northern Europe and the UK, where interceptions have fallen significantly.