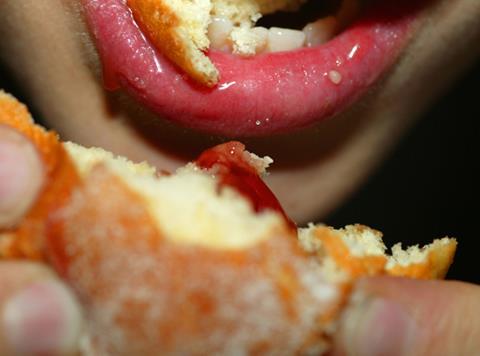 Labour's expected intervention in the debate on sugar has been put back until closer to the next general election, as the party revealed it had delayed its proposals for a major shake up of public health policy.

The opposition had been expected to announce proposals this month for sweeping public health policy changes measures, including regulation of sugar, fat and salt limits in food aimed at children, such as soft drinks and cereals.

But The Grocer understand the proposals, also likely to include plans for restrictions on marketing, are now likely to be put back until the party conference in Manchester in September. A party source said shadow health secretary Andy Burnham had decided the plans needed to be ratified by Labour's National Policy Forum, which meets at the end of this month.

Last week shadow health minister Luciana Berger said Labour planned an urgent review of the Responsibility Deal, if it came to power, but stressed it did not want to return to the approach when last in power, which had seen it branded by the public as too "nanny state." and would instead work in partnership with the industry on its approach.

She also confirmed Labour's opposition to the idea of a sugar tax, arguing it would hit the poor.